 BUNDLE AND SAVE
PRO MEMBERSHIP
Viv's package of carefully curated benefits provides support, security and savings for all the things in your everyday life, so you can focus on living.
ENROLL TODAY
WHAT A VIV MEMBERSHIP DOES FOR YOU

Save $100's per month
Gain access to a wide array of products and services for a fraction of the price you would pay anywhere else.

Greater peace of mind
Relax and enjoy time with your loved ones, knowing your home and family are safe and protected.

One login, multiple services
Your Viv account keeps everything in one place, so you can stop remembering all those passwords.

Access to deeply discounted wholesale prices on travel.
You shop around diligently for the best deals on travel, but most of those sites are owned by just two giant companies, so all the prices are essentially the same!
Our members get exclusive access to savings of up to 50% on hotels, cruises, luxury vacation homes and more. Professionally trained travel experts negotiate the best deals on top destinations, so all you have to do is book your dream vacation – and save!

Unlimited 24/7 tech support for all your family's devices.
Get on-demand access to certified technical experts who can remotely resolve 98% of issues on all your devices within minutes.
Your membership comes with commercial grade antivirus/antispyware software, access to a comprehensive database of self-help solutions and on-call, in-home assistance if needed.
"So I was driving yesterday and my daughter called frantically because a virus attacking the computer while she was doing homework. Thank God I have TechRescue, cause after my Viv Local meeting I called them and they not only fixed my computer, they installed Bitdefender protection which comes with my Pro Membership subscription and all is great! Highly recommended!"

Darrin L.

MASSACHUSETTS
"HomeSecure has given me and my wife a huge peace of mind, while I am at work. The ability to be able to access everything from my phone is huge. I really like the remote lock. I can tell you how many times I have left for work and forgot to lock the door. Now I don't have to worry about it anymore."

Ronald C. Jr.

MARYLAND
"Another tire blew out today! That's 6 since last winter not to mention the 3 rims as well. Luckily today I had RoadSide through my Pro Membership. That phone call eased the pain a bit. My wife was driving and she gave the service an excellent rating!"

Frans F.

MASSACHUSETTS
"Wow so I just used TechRescue for the first time and I am blown away by the experience. I work for a telecom company and I am working from home today. I went to login but the wireless network was not coming up for my work laptop. I could not figure it out for the life of me and thought let me call my technical support team at my job. Then I thought again and said let me use TechRescue and I spoke with Adam. Within 10 minutes I was online and good to go!!!!"

Joe P.

NEW YORK

$1 million identity theft insurance + monitoring
Did you know there is a new identity theft victim every 2 seconds? Or that it takes a victim an average of 3 months to realize their identity has been stolen?
You don't have to become a statistic. Safeguard your private information with proactive identity monitoring, real-time alerts and full-service identity restoration. You'll be notified immediately of any suspicious activity, and we'll be there to restore your identity and cover you for up to $1 million in costs if the worst does happen.

Keep your family safe with 24/7 roadside rescue.
Get behind the wheel without any worries, day or night. Our around-the-clock support gets you back on the road or to the nearest repair facility.
Your membership covers you and one other household member while traveling in the United States, Puerto Rico or Canada, even if you're not driving. You'll also have access to exclusive car rental discounts if you book through your member portal.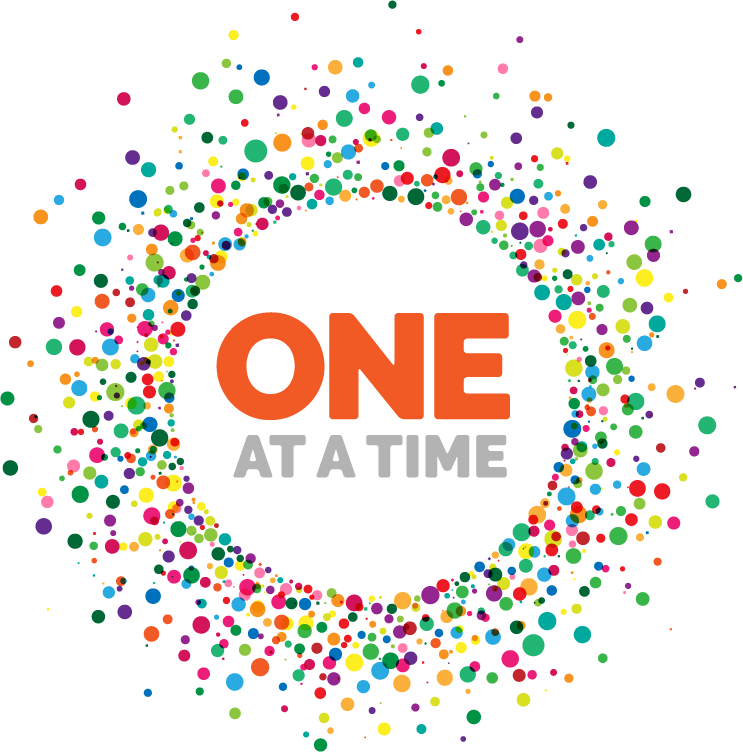 YOUR MEMBERSHIP WILL CHANGE MORE LIVES THAN YOUR OWN
Viv gives 1% of all revenue toward helping communities around the world thrive. We form lasting relationships with service agencies who are doing good, and we join them for some hands-on hard work. In 2018, two dozen Viv Life Consultants helped build clean cookstoves in Guatemala during our first global One At a Time initiative trip.
LEARN ABOUT OUR PURPOSE

Real-time credit
monitoring & alerts
Not knowing your credit score – or how to improve it – can cost you big bucks. Over the life of a 30-year mortgage, a less-than-stellar credit score could cost you more than $60,000 due to a higher interest rate. Luckily, we keep an eye on all your credit details, so you don't have to.
You can check your credit score, review detailed reports, learn how to improve your score and get notified any time something changes.

Secure backup for your data, across all your devices.
Have you ever been almost finished with that critical work report or school project when your computer freezes and you lose everything? It doesn't have to happen like that.
Your membership includes automatic remote backup, unlimited data storage, plus sync and share capabilities across all your devices. State-of-the-art encryption technology means your files are safe, while automated syncing ensures you never lose a thing.

Doctors on call
anytime, anywhere
You'll have immediate 24/7 online access to U.S. board-certified doctors, so you can get a diagnosis and treatment recommendation without a co-pay or waiting room.
Receive phone and video support from certified professionals, plus pharmacy discounts of up to 60%.
SIGN UP TODAY AND SAVE
Save more than 55% compared to paying retail!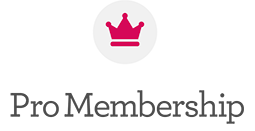 Pay your first and last month to activate
$69.99/mth
for all membership benefits
ENROLL NOW!
Wholesale prices for your travel

Tech support on speed dial

Roadside rescue, nationwide

Bulletproof identity theft

A 24/7 watch dog for your credit

Secure backup for your data

Doctors on call anytime, anywhere
FREQUENTLY ASKED QUESTIONS